May 23, 2013 By Steve Leave a Comment
My sources tell me that  this is the plan: 
GO BIG! Make yourself "Celebrity-Crazy-Lovable".
For example: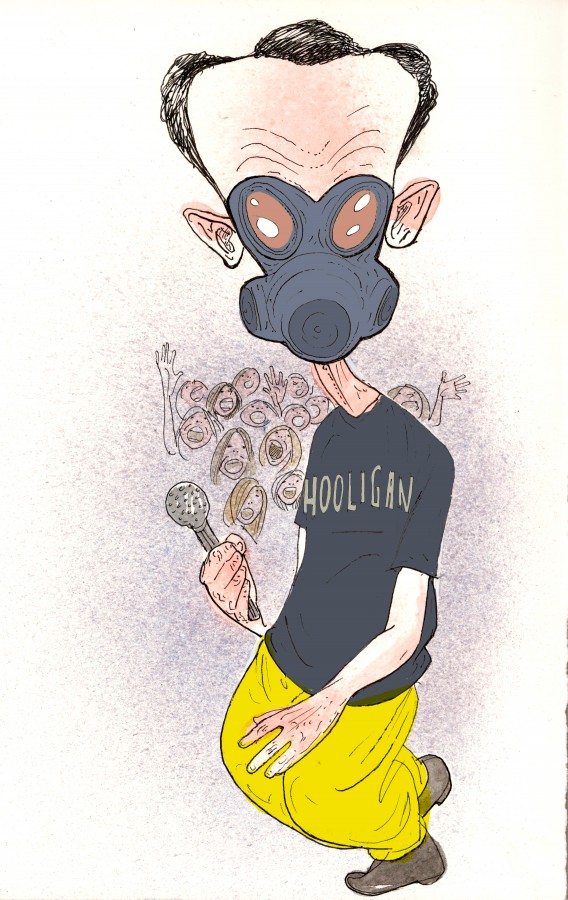 Like Justin Bieber, walk around wearing a gas mask for no reason. And always wear ugly pants.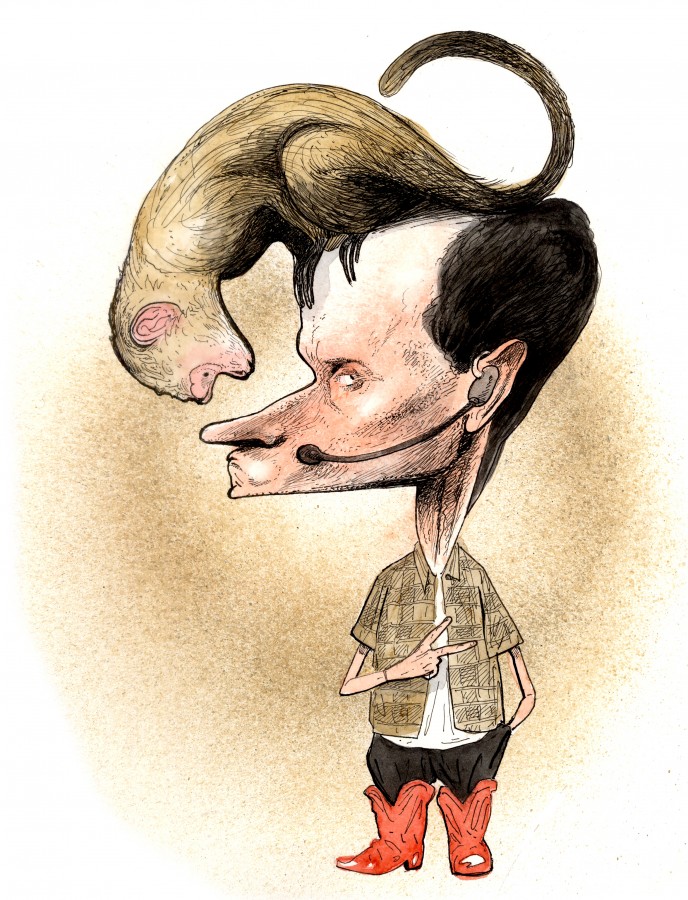 Also, like the Bieb, adopt a pet monkey. Everyone will get the joke.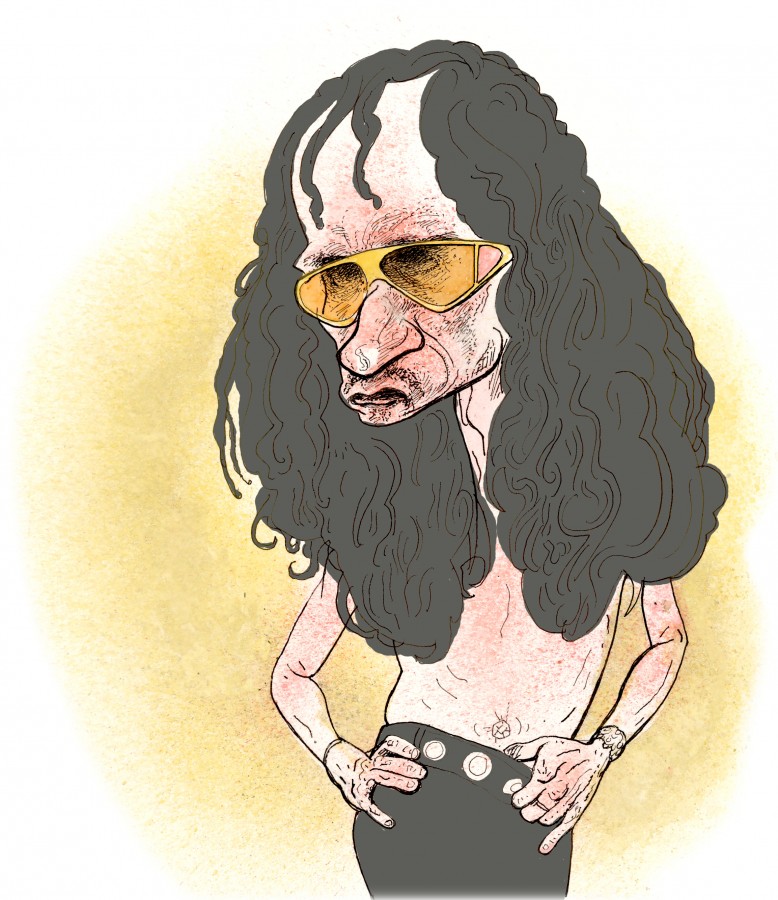 Dedicate the campaign to Rick James, Mr. Superfreak himself!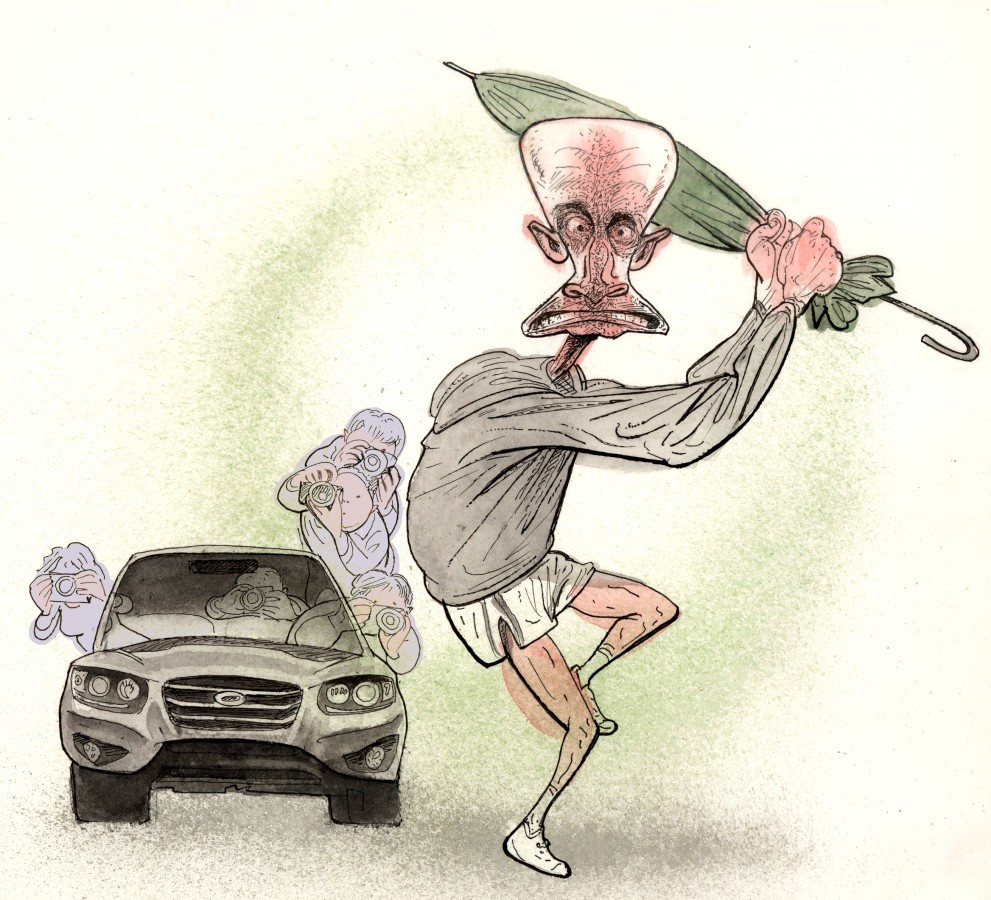 Like Britney, shave your head bald and go after the paparazzi.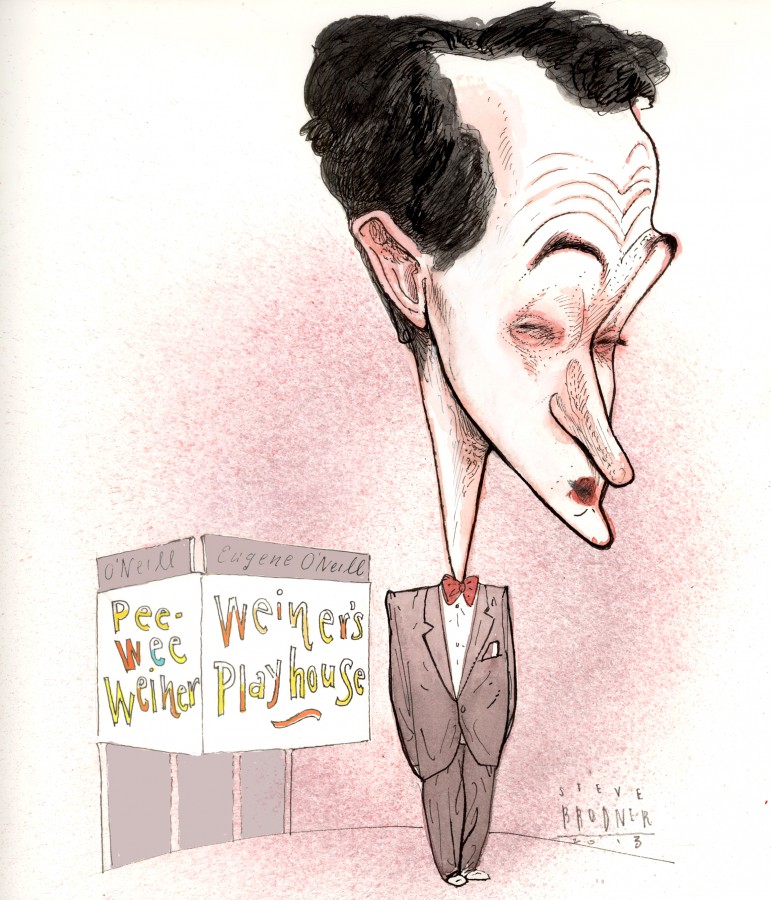 Finally, get meta and do a Broadway show, like Charlie Sheen . .  or Pee Wee!
Featured Bottom Right
This is a widgeted area which is called Featured Bottom Right. It is using the Genesis - Featured Posts widget to display what you see on the News child theme demo site. To get started, log into your WordPress dashboard, and then go to the Appearance > Widgets screen. There you can drag the Genesis - Featured Posts widget into the Featured Bototm Right widget area on the right hand side. To get the image to display, simply upload an image through the media uploader on the edit page screen and publish your page. The Featured Posts widget will know to display the post image as long as you select that option in the widget interface.