March 1, 2014 By Steve Leave a Comment
No, no don't run away. I'm here to help.
Our annual collision between large screen fantasy and small screen fiction is about to commence. And nobody can explain what it means. That might be because it is profoundly without meaning. With that in mind I offer my annual take on the future of Hollywood. This is all certifiably correct. Mock my words.
Thanks to the perfect team of Susan Brenneman and Wes Bausmith at the LA Times who made this page of Sunday funnies possible.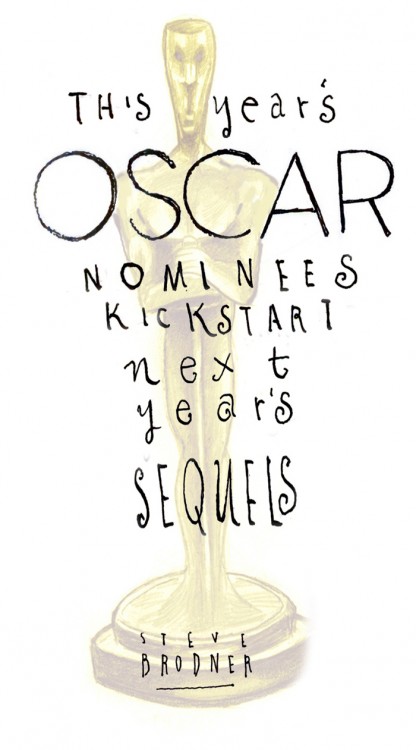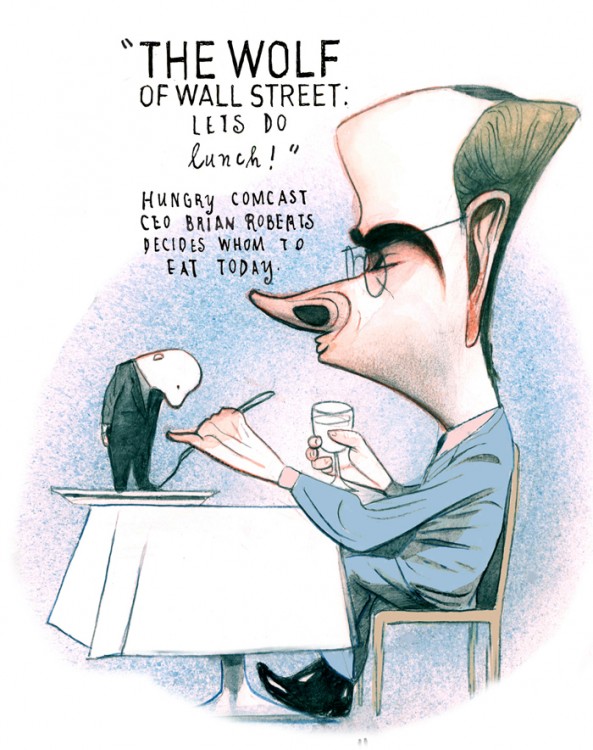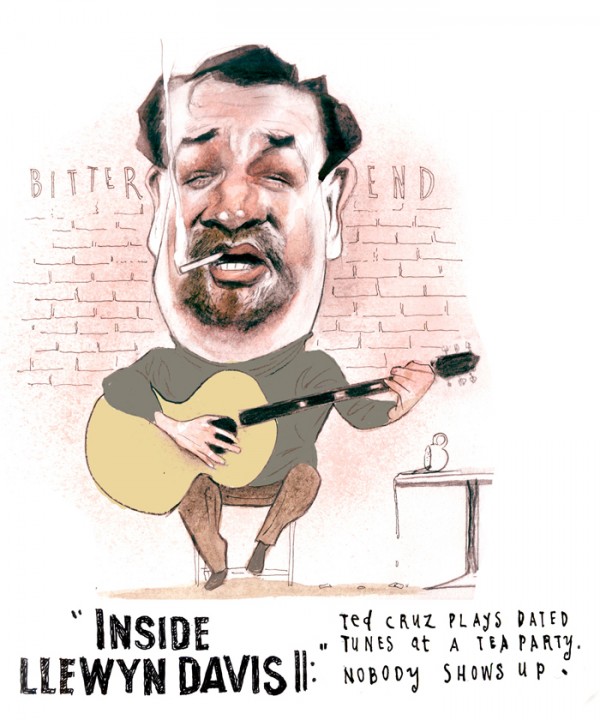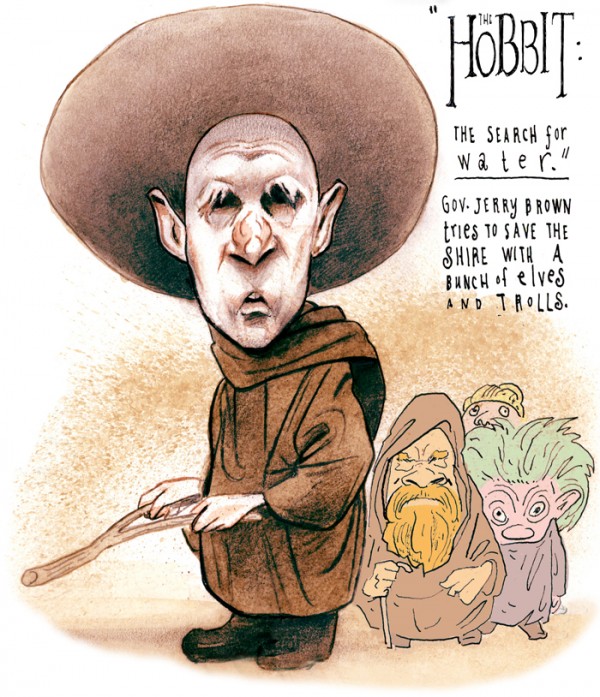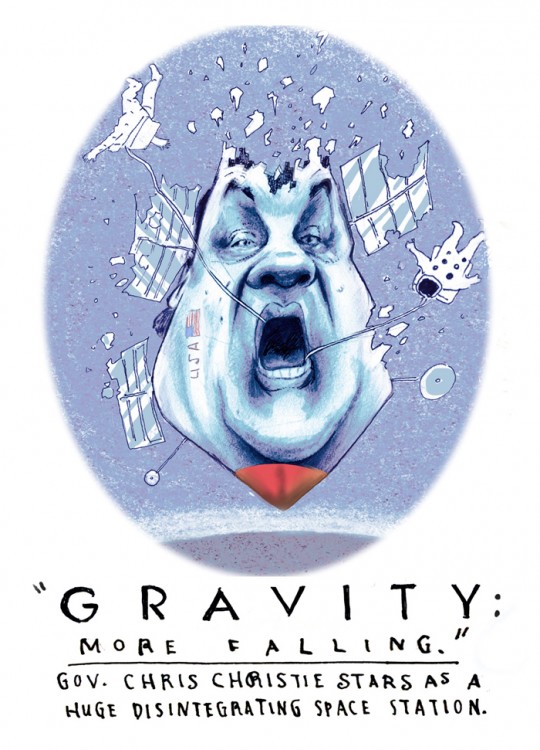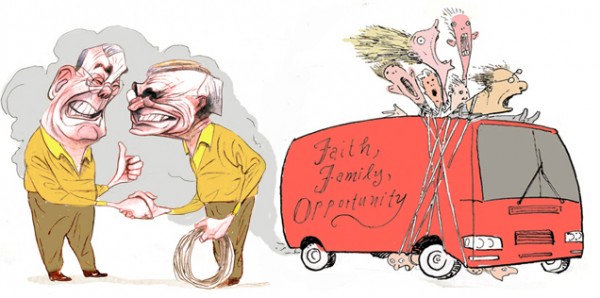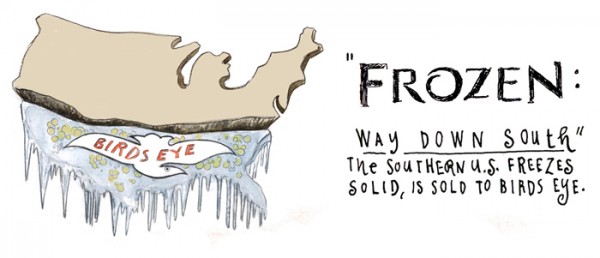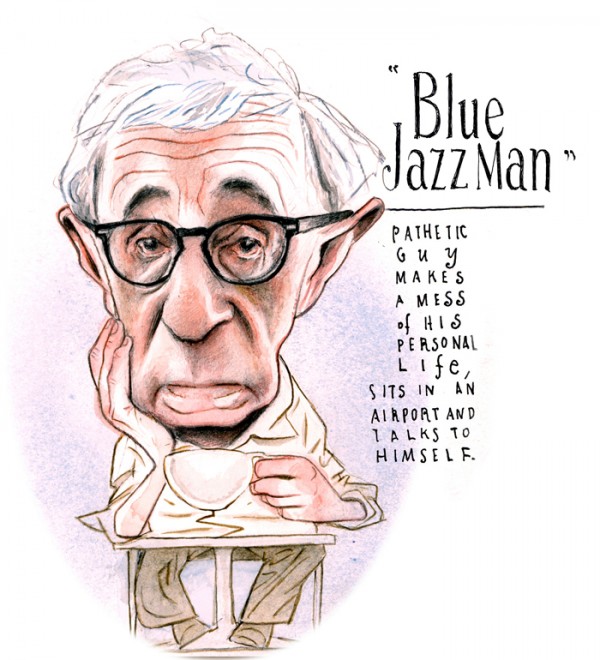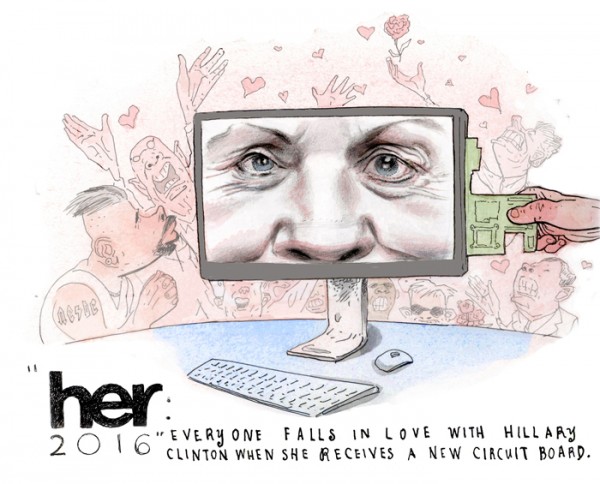 Featured Bottom Right
This is a widgeted area which is called Featured Bottom Right. It is using the Genesis - Featured Posts widget to display what you see on the News child theme demo site. To get started, log into your WordPress dashboard, and then go to the Appearance > Widgets screen. There you can drag the Genesis - Featured Posts widget into the Featured Bototm Right widget area on the right hand side. To get the image to display, simply upload an image through the media uploader on the edit page screen and publish your page. The Featured Posts widget will know to display the post image as long as you select that option in the widget interface.