Last week President Obama said that he wanted to "go Bulworth". I think it's great that this wonderful film has now entered the language as a metaphor for telling the truth at all (sometimes extreme) costs. I was lucky to get the call to create the poster for Warren Beatty waybackwhen. So, of course, I wanted to weigh in on this. The assignment for the Washington Post (GREAT THANKS to Carlos Lozada, Marisa Bellack, eds, , Marianne Seregi, AD) was to find other movies that may have influenced Obama as well. Can you name them? I will post the answers later this week.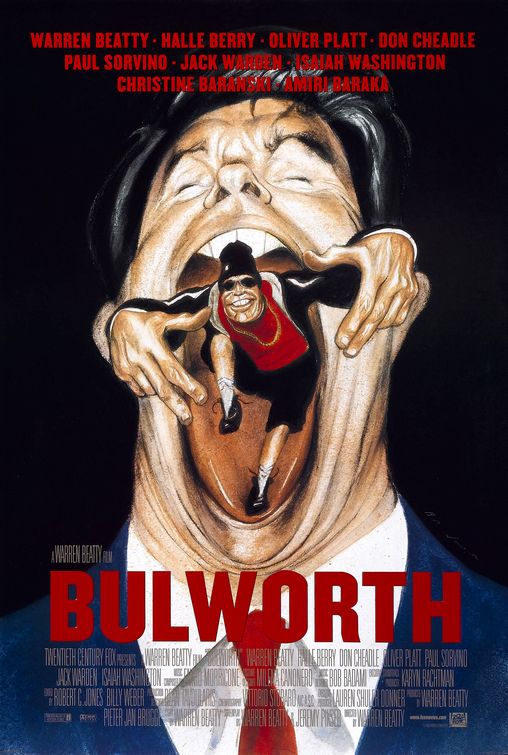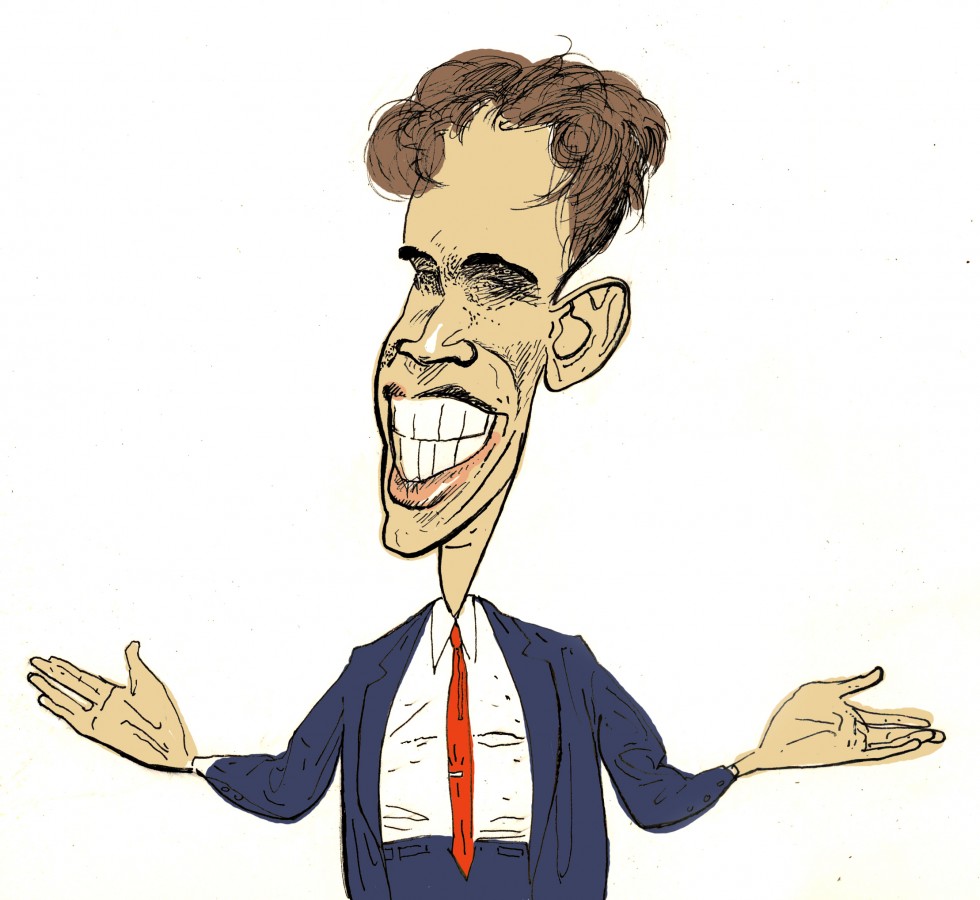 My idea of what an Obama Bulworth might look like.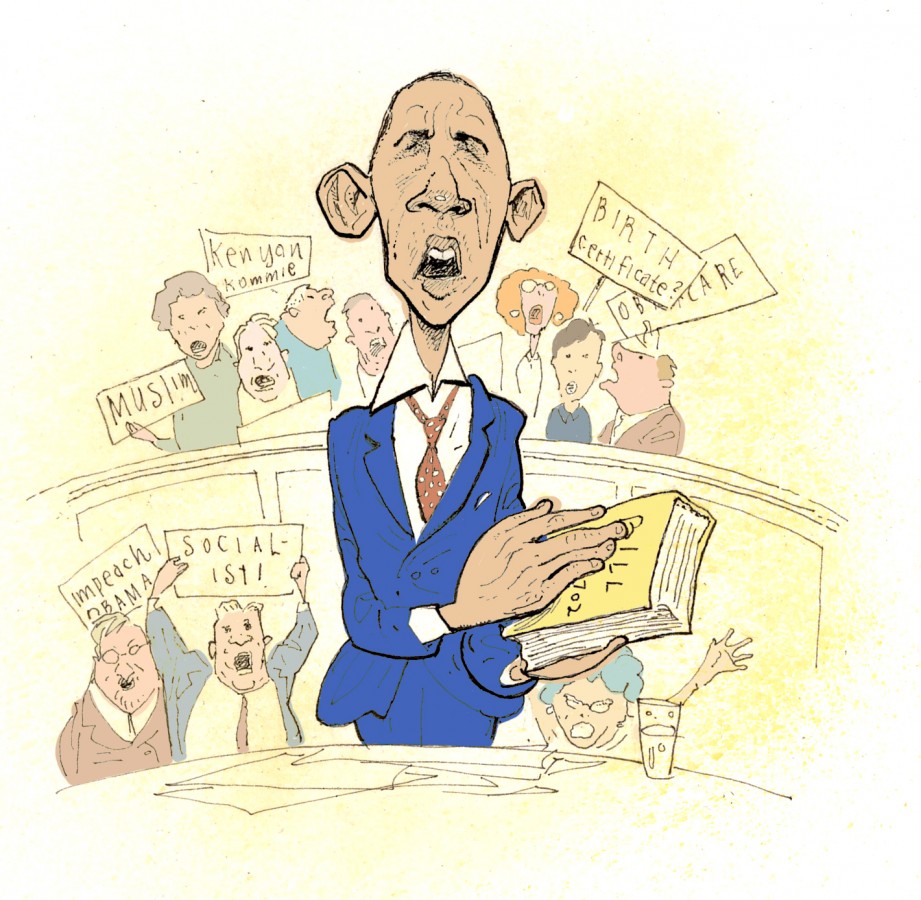 1. This film about a guy who learns about DC the hard way.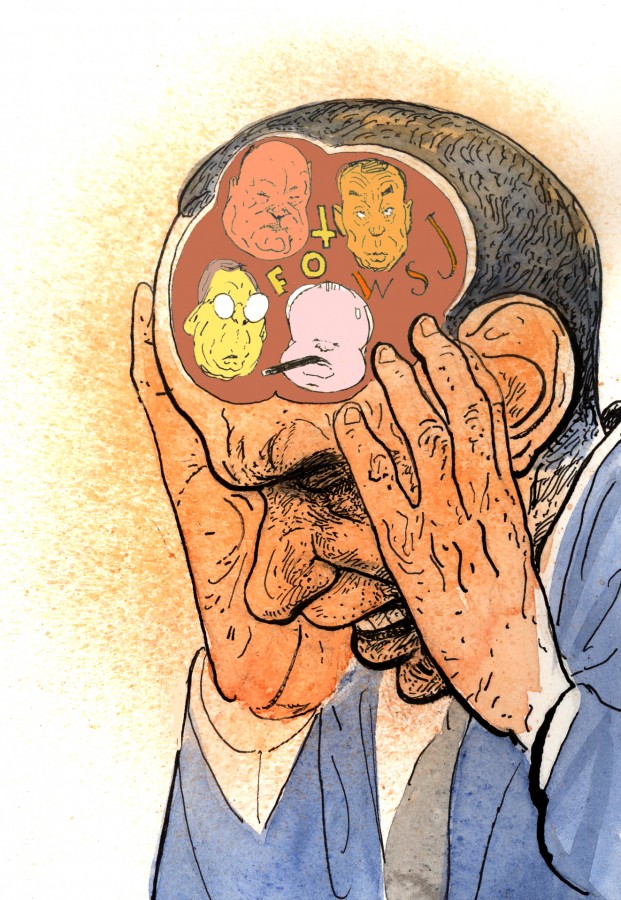 2. This movie was about a young man who gets a hard time from people in his head.
3. This one was about an opaque administration which had no problem about sending reporters to the sub-basement.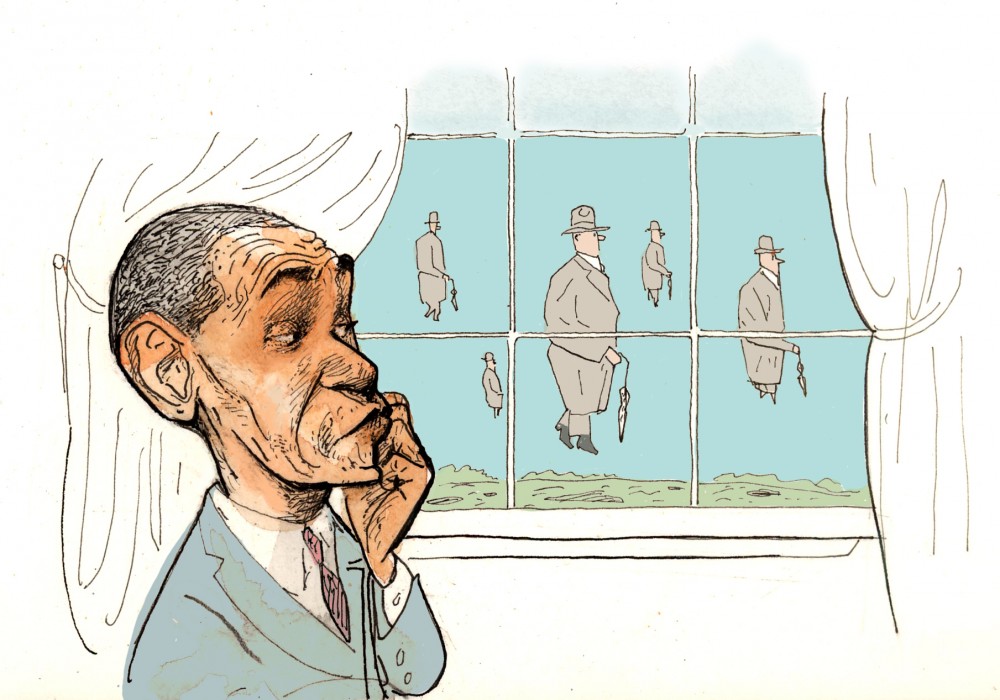 4. This was a movie about nothing and the people who love it.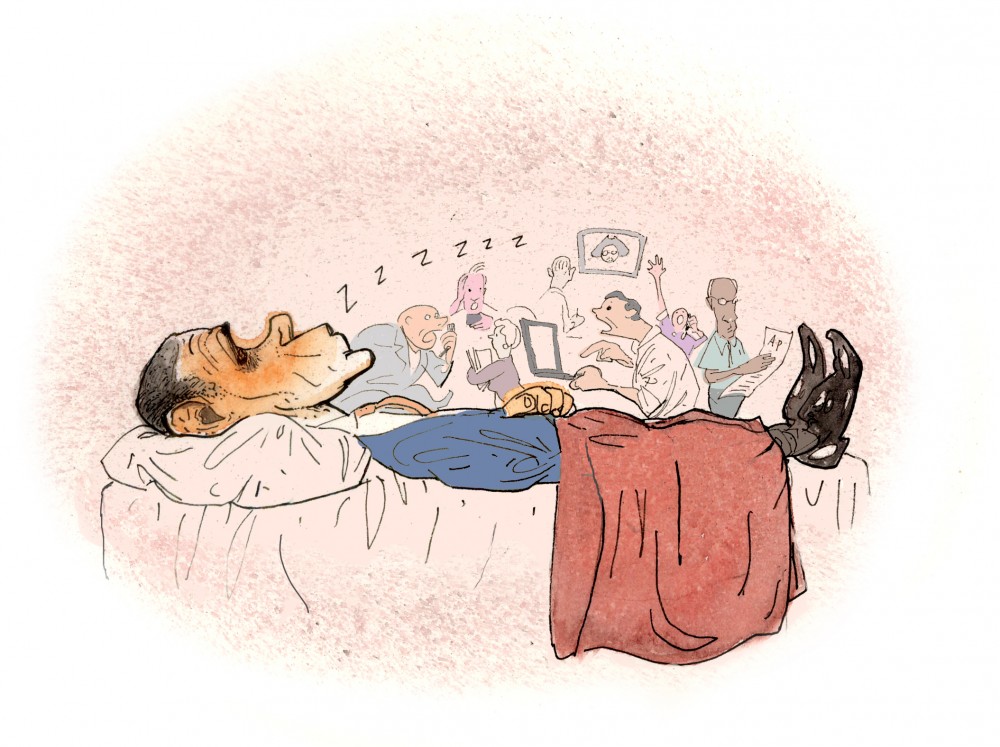 5. This one was about a president who checked out and how the White House found ways to carry on just fine.